All of the uncertainty surrounding how the European football season will play out the remainder of the 2019/20 fixtures will end this Wednesday.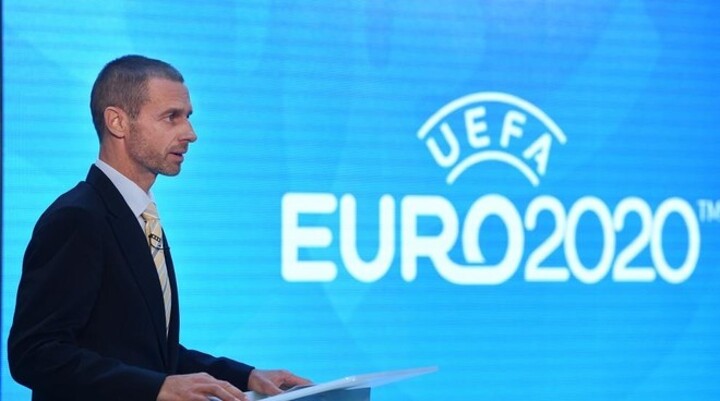 UEFA are finally set to decide on how the Champions League and Europa League will reach a conclusion, as well as the UEFA Youth League.
Both senior competitions will be played in a final eight format, but no decisions have yet been made as to how the remaining last-16 second legs will be concluded.
All signs now suggest that they'll be played as planned before moving on to the quarter-finals, which will be single-legged fixtures.
The women's Champions League will be hosted in Bilbao and San Sebastian, while the men's equivalent is set for Lisbon, though no location is known for the Youth League.
Beyond just scheduling August, UEFA will also make plans for the 2020/21 edition of the competitions.
UEFA's executive committee will meet in a videoconference split into two parts, the first taking place on Wednesday between 12:00 CET and 15:00, before finishing things up on Thursday between 09:00 and 11:00.
After deciding on club matters, attention will turn to the schedule for the European Championship that will now be played next summer.
On top of that, decisions need to be made on the League of Nations, due to start in September, the Under-21 European Championship, the U-17 Women's European Championship and the U19 tournament.
Thursday will see the qualification phase for the 2022 World Cup discussed, as well as changes to club licensing and Financial Fair Play regulations.
Aleksander Ceferin has scheduled an online press conference for Wednesday afternoon, likely around 15:30 CEST